uvex suXXeed Workwear
Die einen nennen es Passform, Funktionalität, Style. Wir nennen es Erfolg. Die uvex suXXeed Kollektion bringt wirklich alles auf den Punkt: durchdachte Funktionalität, sportliches Design, spannende Farbkontraste, ungewöhnliche Materialkombinationen und eine Schnittführung, die sitzt wie angegossen. Passform ohne Kompromisse. Freizeittauglich.
Other videos and playlists
uvex i-gonomics
A question of safety
A question of safety
In our video series "A question of safety", we go to the heart of the matter: What do I wear for angle grinding? Why do my safety spectacles get scratched? How comfortable can a safety helmet be? You can find all the questions and answers in our YouTube playlist.
Company
Company
Who is behind the safety spectacles, safety shoes and gloves? What is a brand system supplier with international with manufacturing expertise? In this YouTube playlist you can find out everything about uvex safety.
Products
Products
Products that protect people at work: In this YouTube playlist you can find out what makes personal protective equipment by uvex special – and why you should insist on nothing less.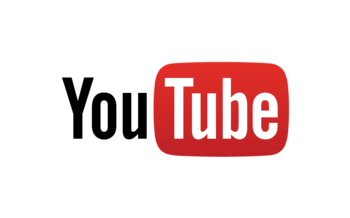 You can find all our videos, other playlists and much more in our YouTube channel.